Propeller have over 22 years experience of working with the top hospitality businesses to create innovative online worlds. We have extensive knowledge of the pub sector and will create an online platform to help you drive bookings and increase conversions on a website.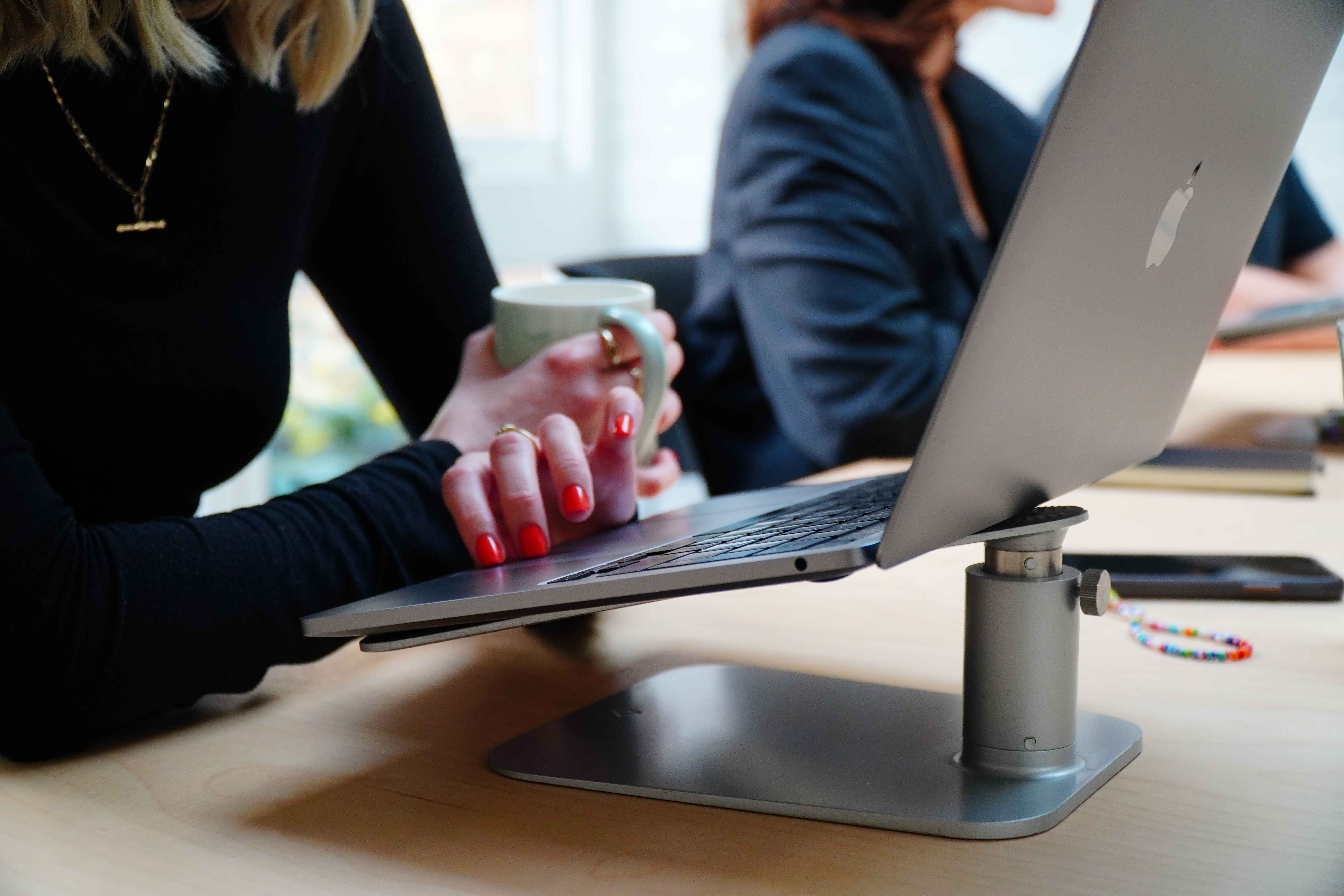 Using the latest technologies and methodologies, our UK based team are the best at what they do. From responsive web design (HTML link), website development (HTML link), email marketing (HTML link), SEO & PPC consultancy (HTML link), we create engaging websites with the user-experience at the forefront of every project.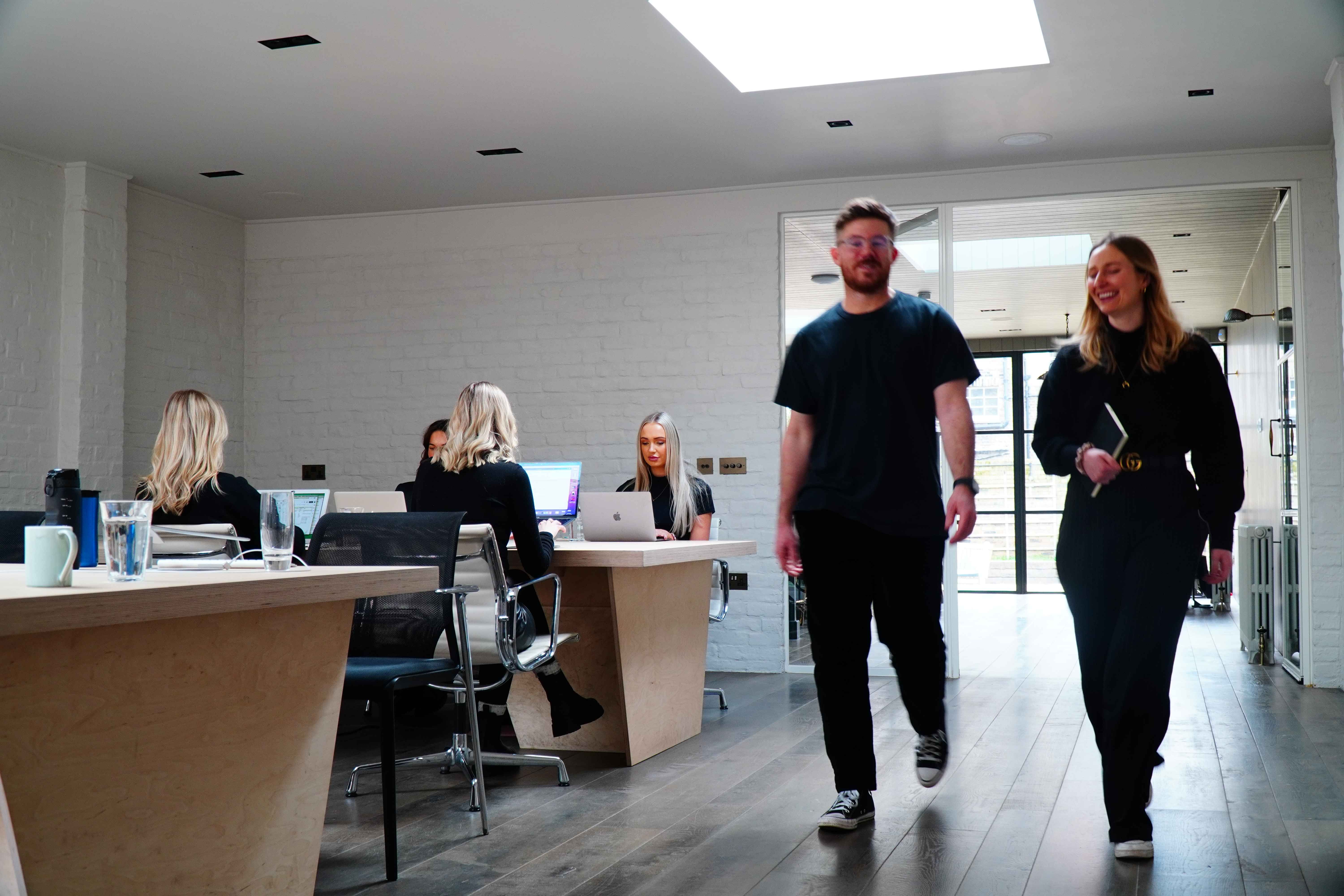 Our pub website designers will include important regions for you to promote your new menus, events and any news or daily promotions that you might have going out.
When creating a pub website design, Propeller understands that it needs to be easily updatable with a clear user journey so you can show your customers the best of you online.
We are award winners in design and development of pub industry websites that drive bookings and generate results, as well as marketing strategies that drive business for the hospitality aspects of your pub.
Our impressive portfolio of pub website designs include our long standing relationship with Young and Co.'s (HTML link) as well as other pub chains such as Hall & Woodhouse (HTML link).
Our Work
With our foundations in Hospitality, we are in our element designing websites for our pub and hospitality clients and share the excitement of a successful campaign. All of our pub clients are set up to use our bespoke email marketing platform to send out communications with their clients; our pub website design includes other tools to support your digital marketing including social media integrations and buttons, SEO management (HTML Link to /servcies/seo page) and data capture fields to build up your database.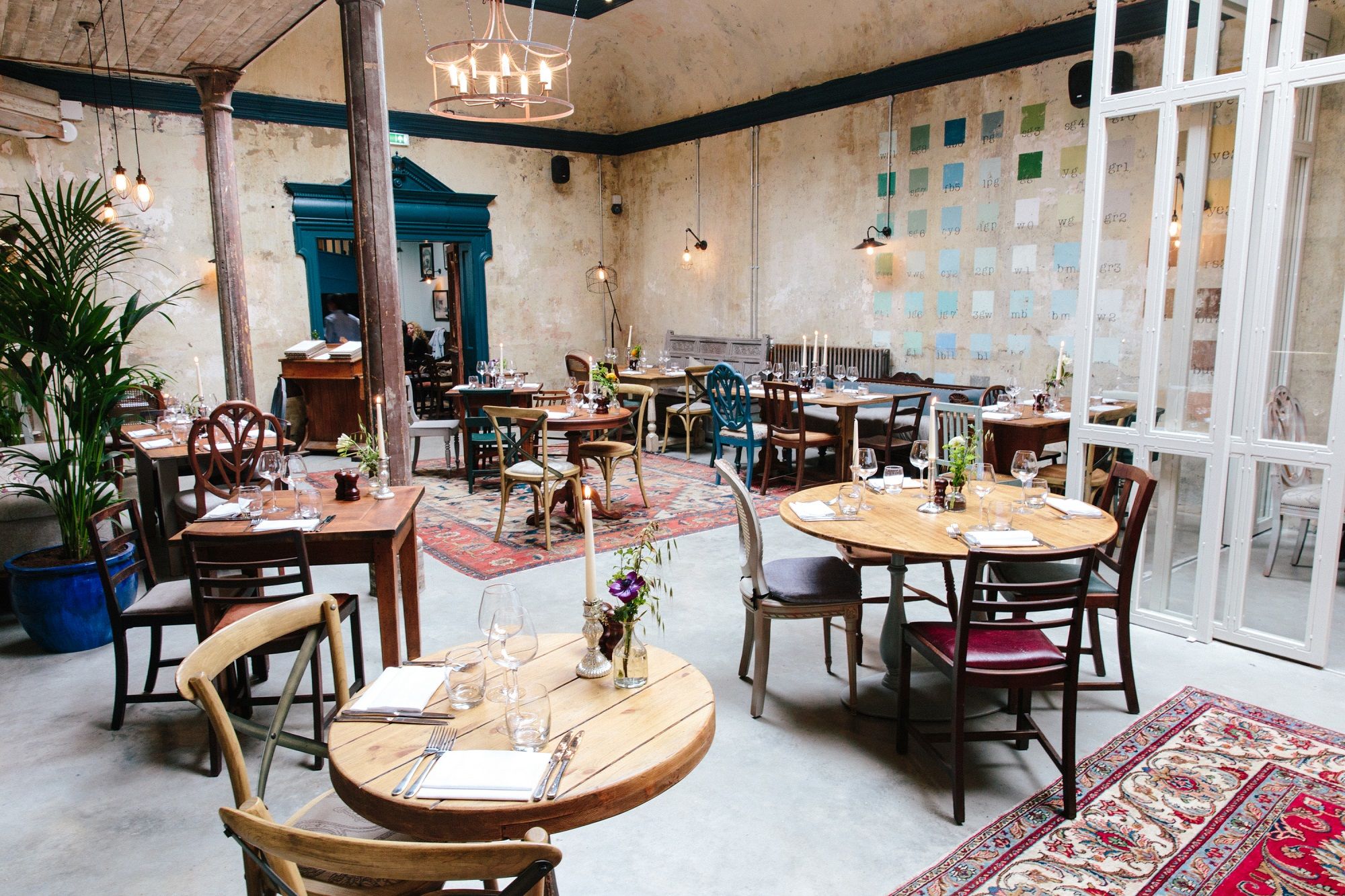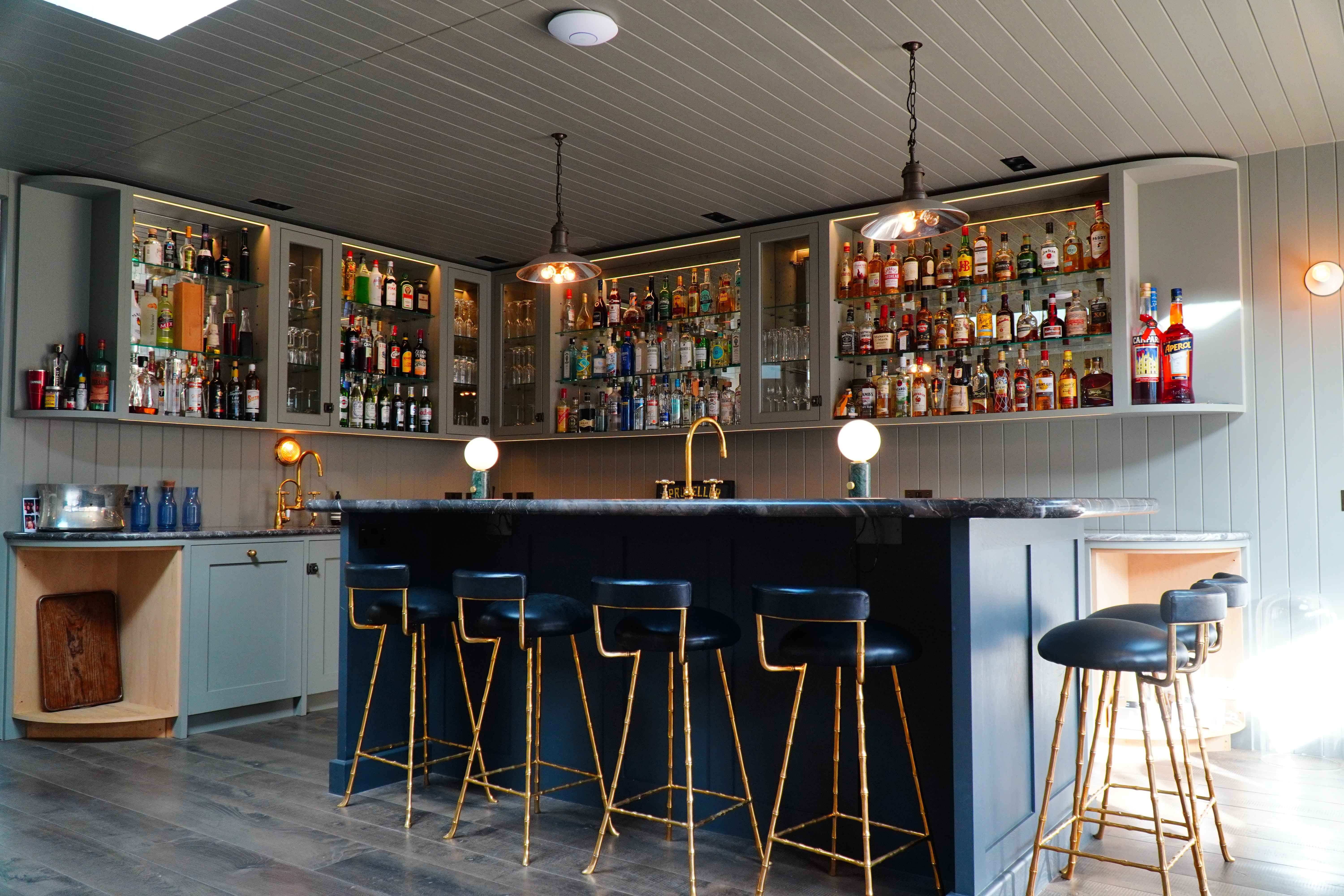 Speak to a member of our team today about what Propeller can do for your pubs' website design.